We are proud to introduce Allison Of The Valley AD-EL (Big Al)! He is a proven sire & was shown extensively in his youth.
He will be a great addition to our herd. Big Al has a big neck & hip, thick stocky legs, tons of movement, Excellent color & with
a gorgeous white mane & tail!! He is Registered, has his stallion license, & is DNA tested. He is a 2005 model. He is ready to
raise some exceptional foals for us. Big Al stands 60" tall, has a great personality & awesome good looks.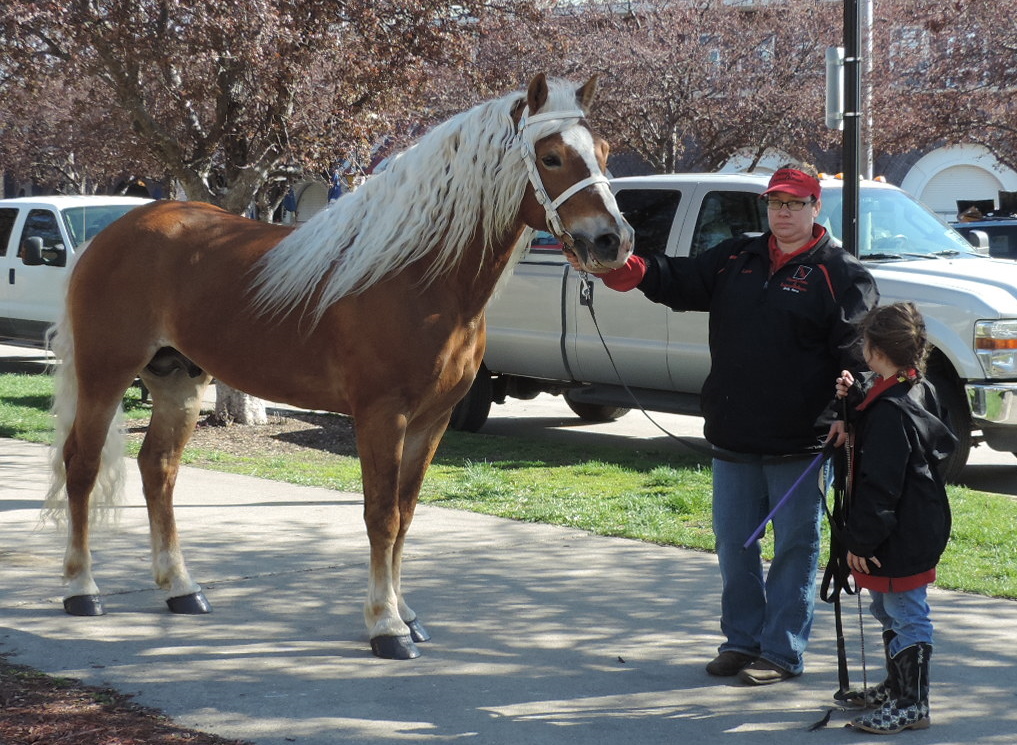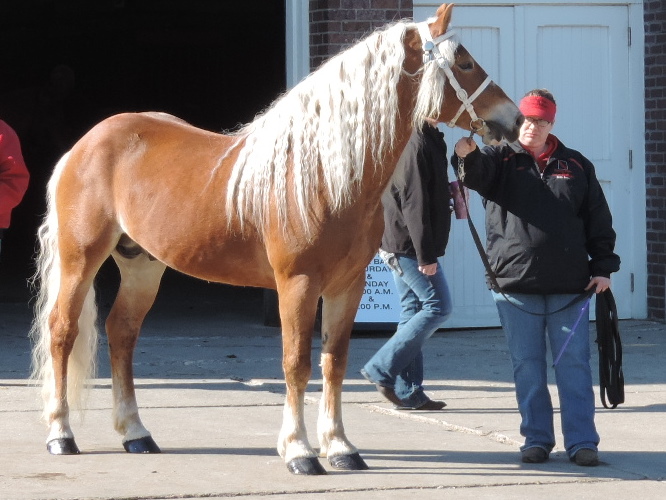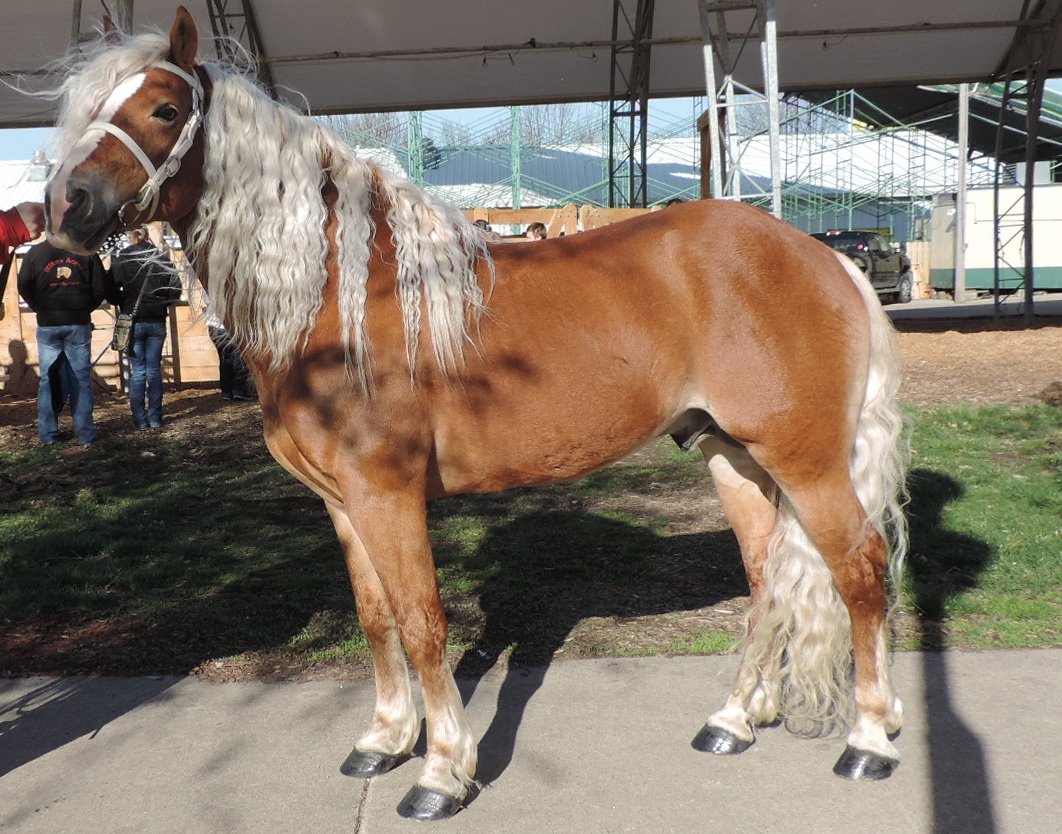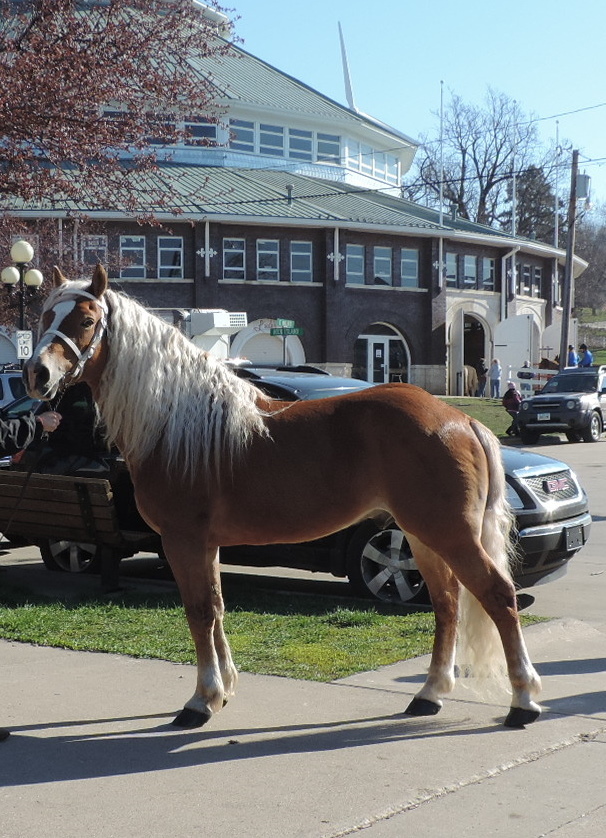 Pictures taken April 2016
Allison Of The Valley AD-EL
All-Star Van De Wortel
Aberlord
Amadeus
Vidi
Nadesha
Nevada
Ariane
Lucky Lady Mid
A Trend Maker NTF
Afghan III NTF
P-Carrot NTF
Lucie
Michel of NTF
Lorelei
AHR # 26415-05
Breeding License # 2001-08
Click on the links for videos of Big Al
Check out our You Tube Channel for more videos of Big Al PPRH335
2016 Iowa Horse Fair Great Oak Equine
2015 Iowa Horse Fair Great Oak Equine
Click here for a brief video of Big Al taken 9-25-14
Click here for a video of Big Al in the round pen taken 9-25-14
---
Newsmonger MJE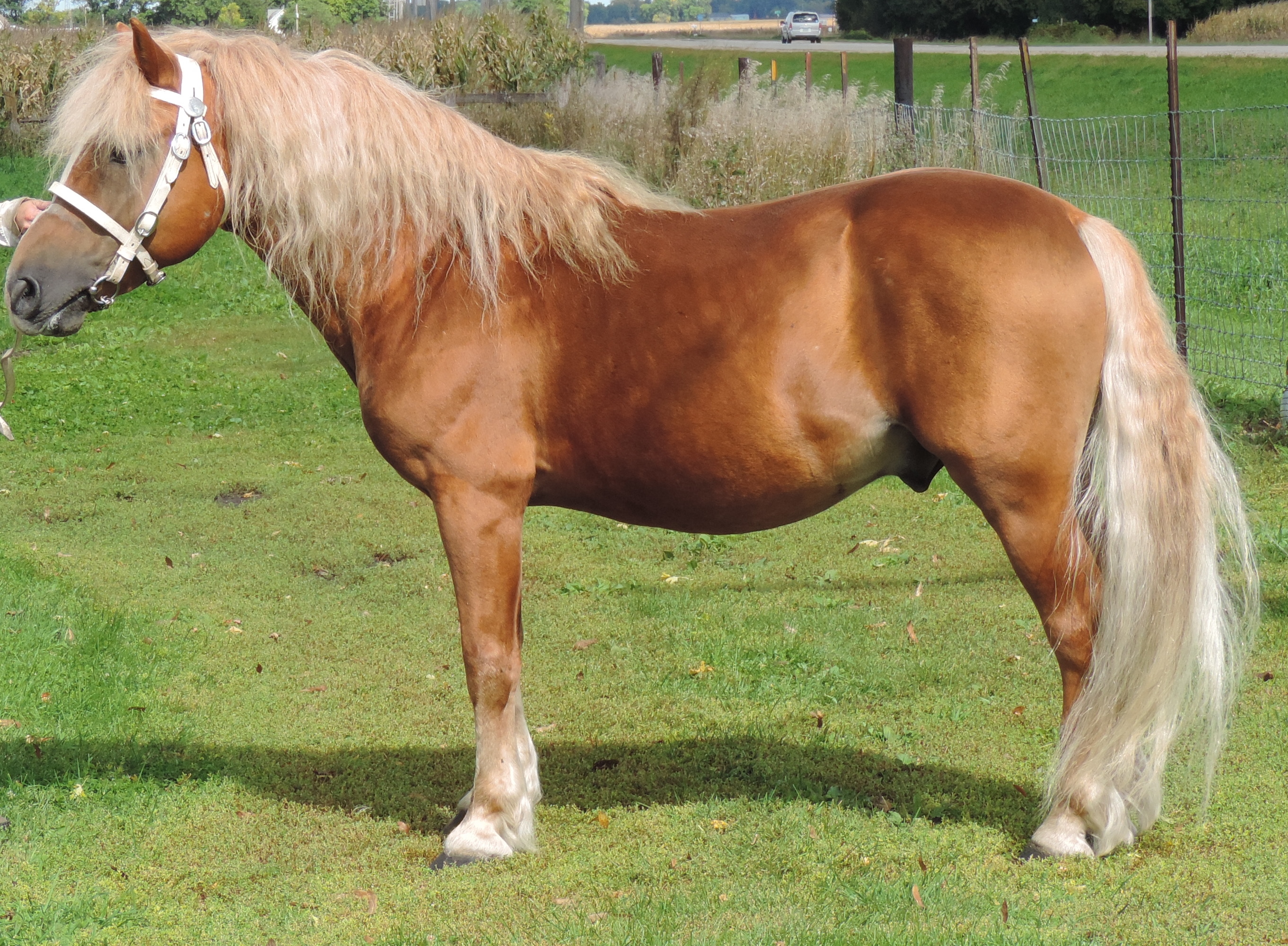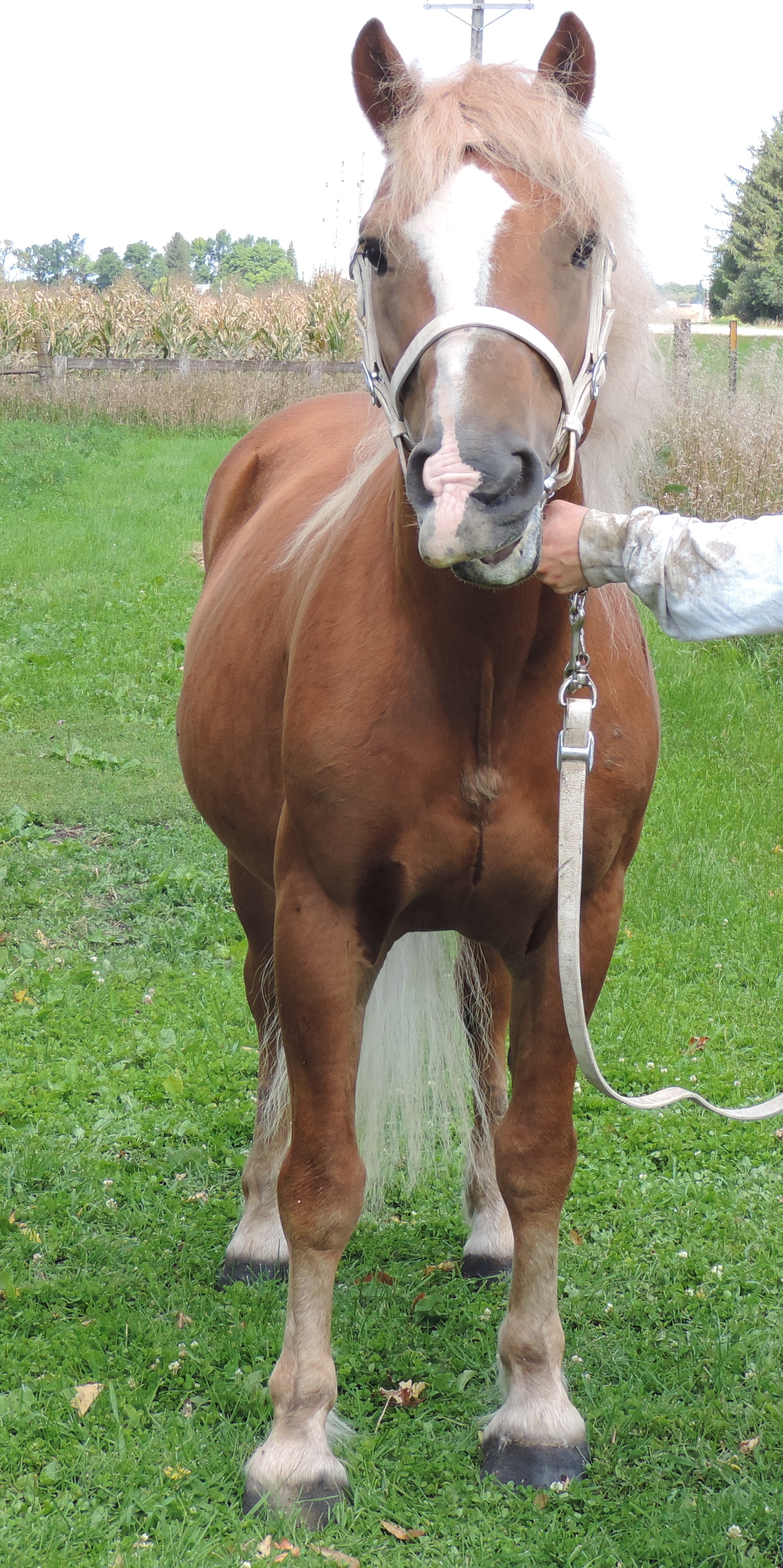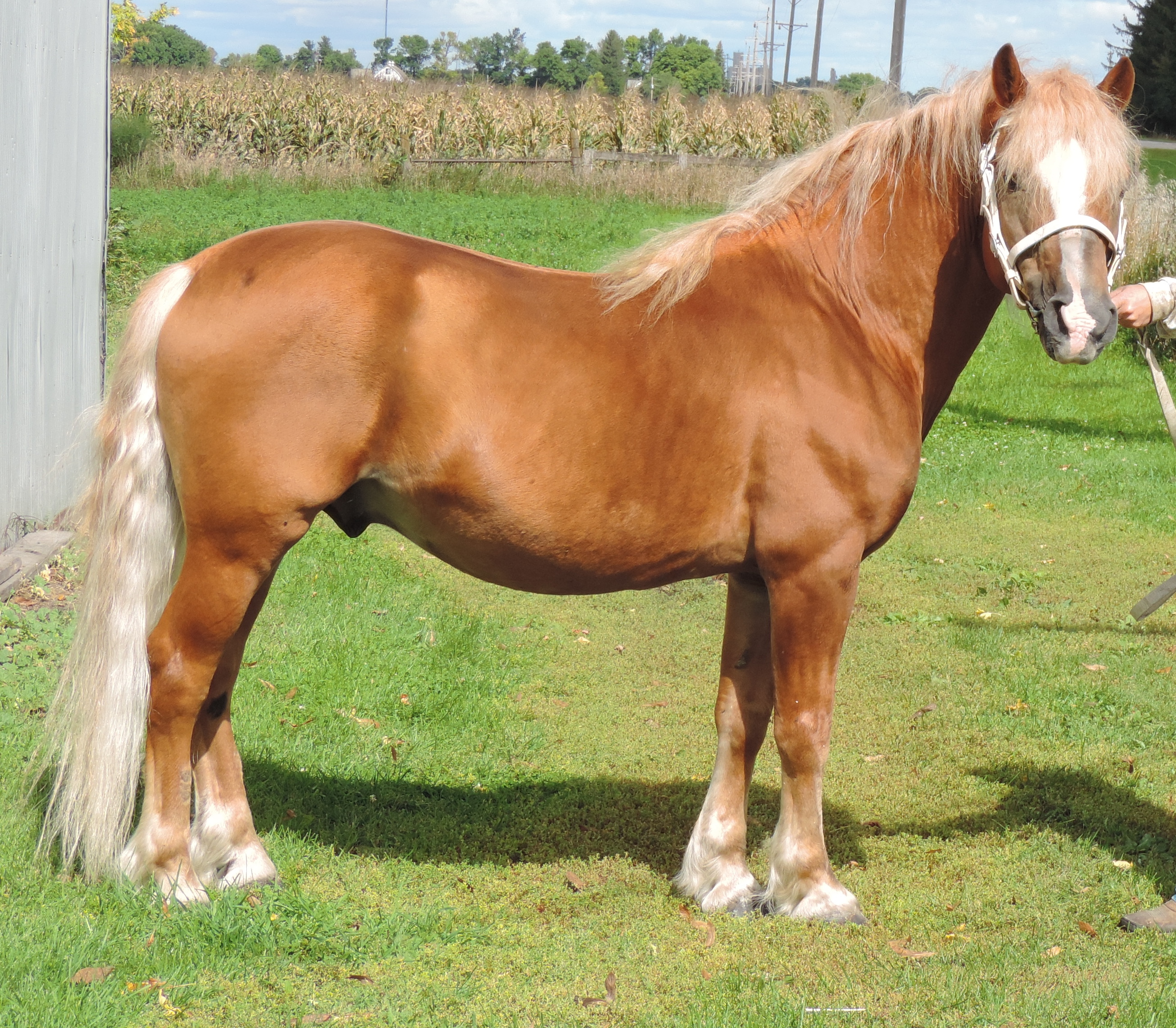 Pictures taken 9-25-14

Newsmonger MJE is a Registered and Licensed Haflinger stallion. He is a 1997 model & stands 56" tall. Newsmonger MJE is just
GORGEOUS, he has an awesome copper sheen to his coat and passes that on the his foals. He is an excellent mover, he's got action.
Newsmonger has a nice hip and pretty head, and nice correct clean legs. He passes not only looks and movement on to his offspring,
but also his great temperament and intelligence.
Registration # 9246-97

Breeding License #1302-00
Click on links below for a brief video of Newsmonger MJE
Newsmonger MJE Video taken 9-25-14

Newsmonger MJE Roundpen video taken 9-25-14

Napoleon ESQ
Newsmaker NTF

B.Winnie Van Brigitte
Nelson News AM
Macao
Chelsea
Newsmonger MJE Carbonachen

Alpha
Aspen
Siwa
Buttons MJE
Nathan
Bonnie
Brooke
---
McCloud
Our Great Haflinger stallion McCloud has passed away, he was one of the first Haflingers we ever owned & will forever be one of the best! Rest In Peace McCloud, we miss you already!! We are very glad that we have kept several of McCloud's offspring to continue to use in our breeding program.
McCloud is a Registered and Licensed Haflinger Stallion. McCloud is a 1987 model, his registration # is 1803-87, Breeding License# 489-90. McCloud is an excellent sire that puts a BIG HIP & GREAT disposition on his offspring. He stands 54" tall, and is very stocky with a big thick neck, and nice white blaze. In his prime McCloud had a big full double mane, he always passes on to his foals a nice white thick mane and tail. He has sired many great foals, and all are very quick learners.
Registration #1803-87

Breeding License # 489-90


Midas

Micha
Livia
McKeag LDCM
Alpen Konig

Anne
McCloud Anemone

Starwonder
Stogey
Cherie
Caramel's-Ques
Alpen Konig

Caramel
Carmel